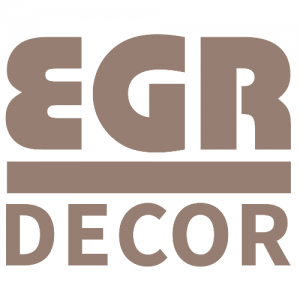 EGR Decor is a leading supplier of decorative vertical surfaces to the building industry. Their products are not just about great design – they are elegant and practical.
The range covers high gloss, wood and textured finishes to suit every application from walls to doors, bathrooms, kitchens and everything in between.
Three decades of expertise ensures the EGR DECOR brand remains a market leader.
Designerform carries a range of EGR Decor products. Click on their products below to see more: